Meeting Room
Meeting room space in Stamford is complimentary for our tenants and available to hire individually for non-tenants looking for a bit of meeting space.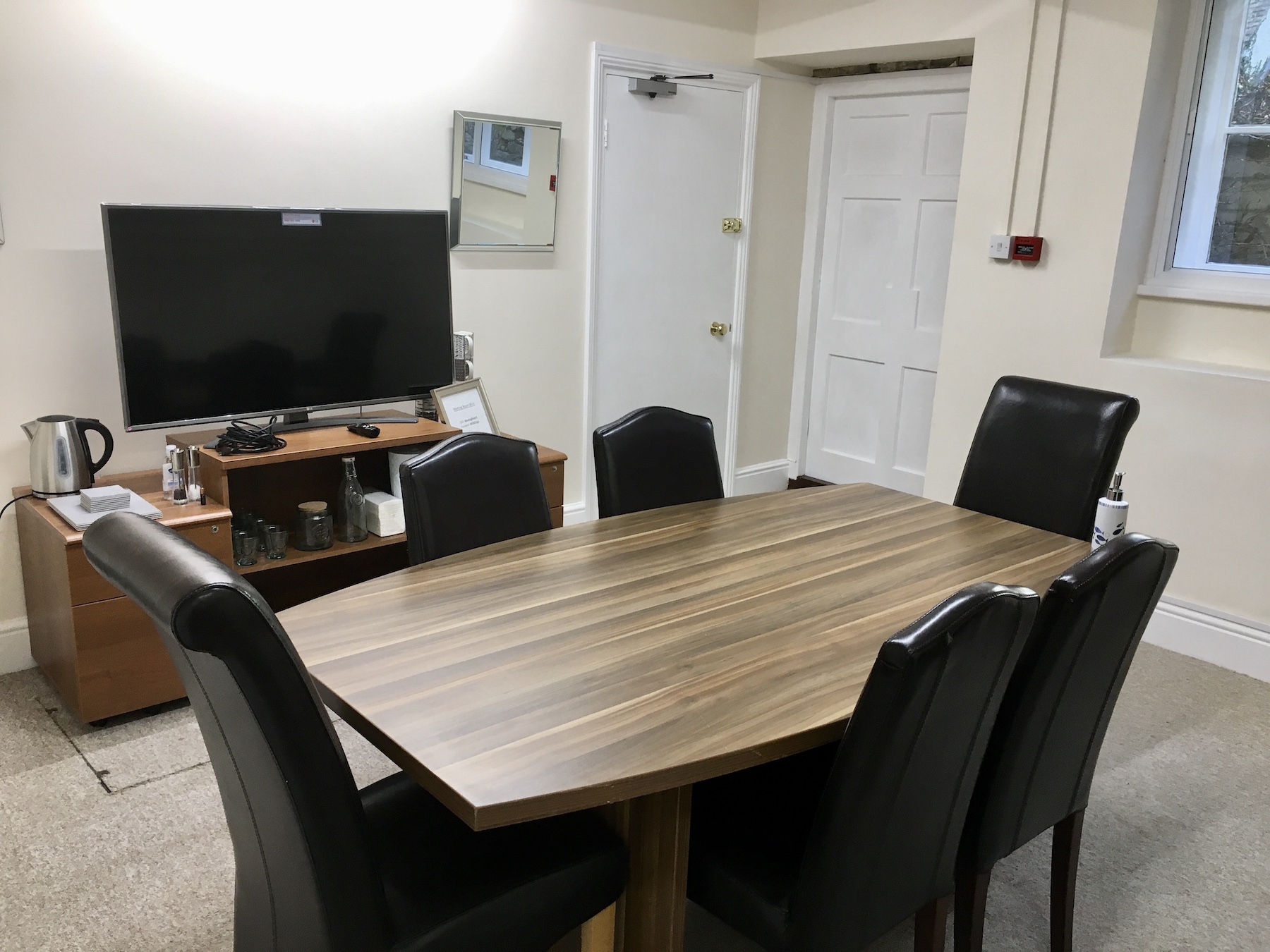 Situated in no. 2 Broad Street – Willoughby House – our meeting room is available on the ground floor with access either; through the main house, or through a separate side entrance to the rear of the building.
Available with a flexible booking, so the meeting space is open to tenants and non-tenants alike.
To find out more information or to book the meeting room, please contact us.
Flexible booking
Available to tenants and non-tenants
Complimentary to tenants
Competitive non-tenant rates
Tea & coffee facilities
Town centre location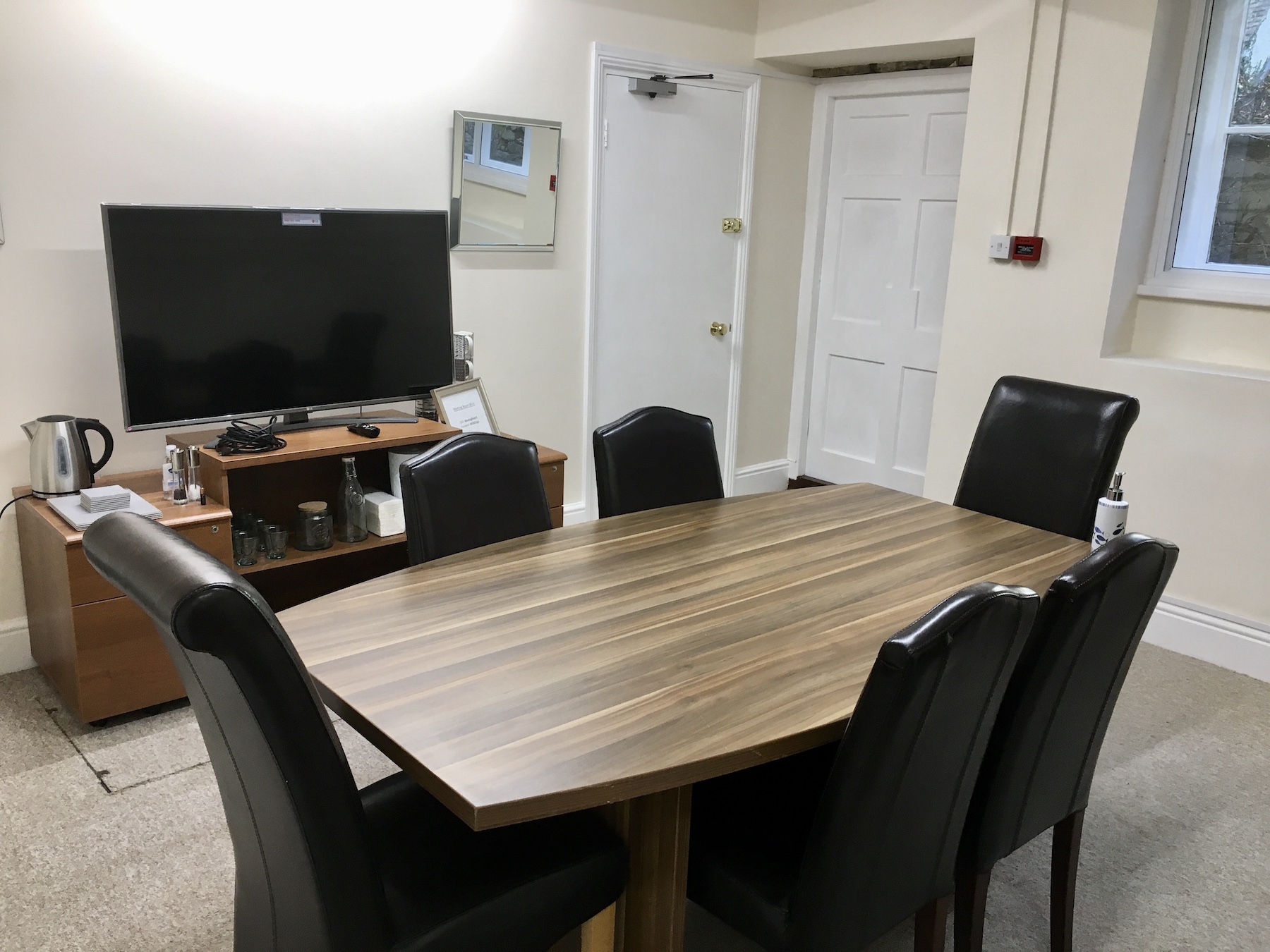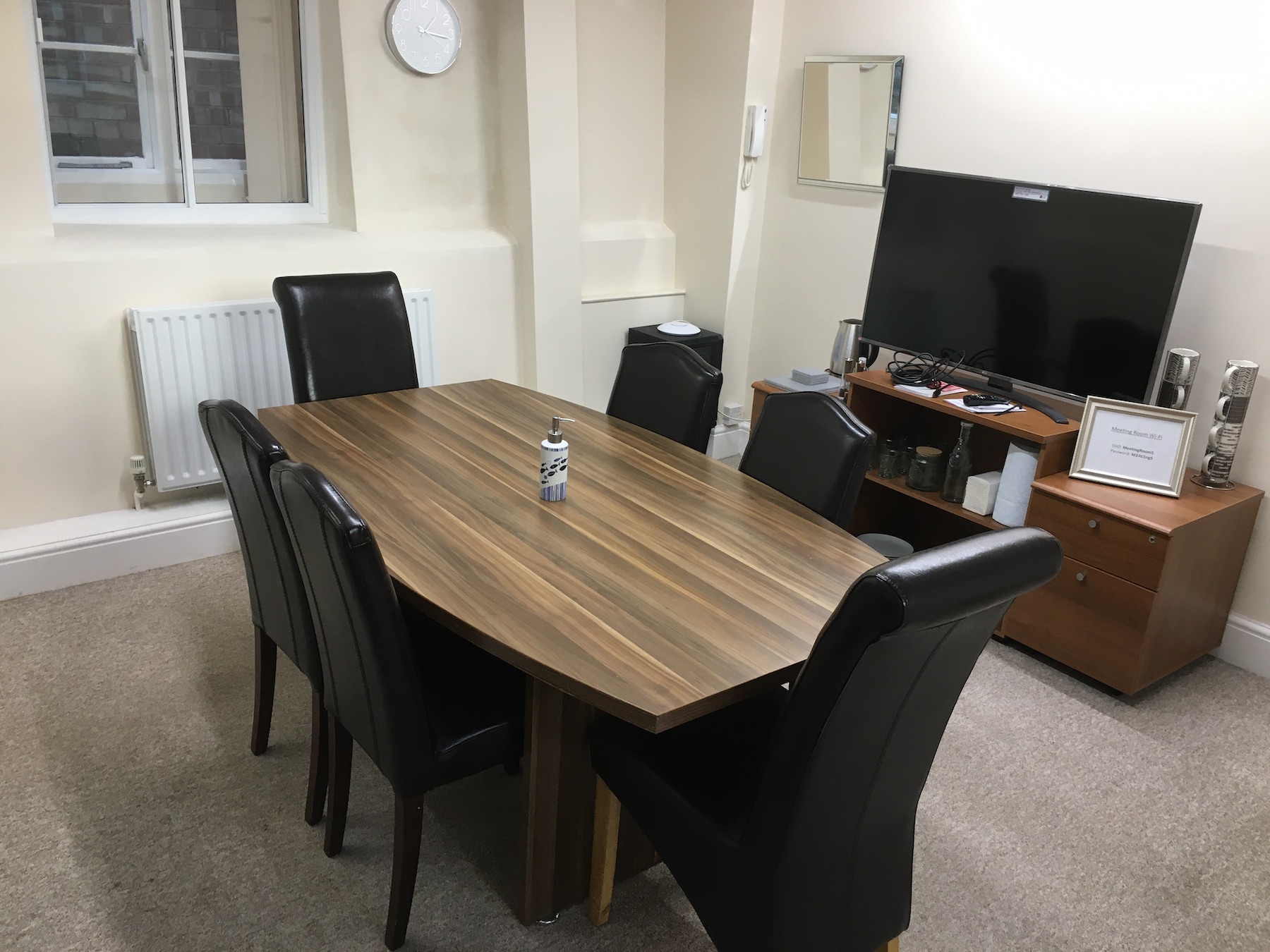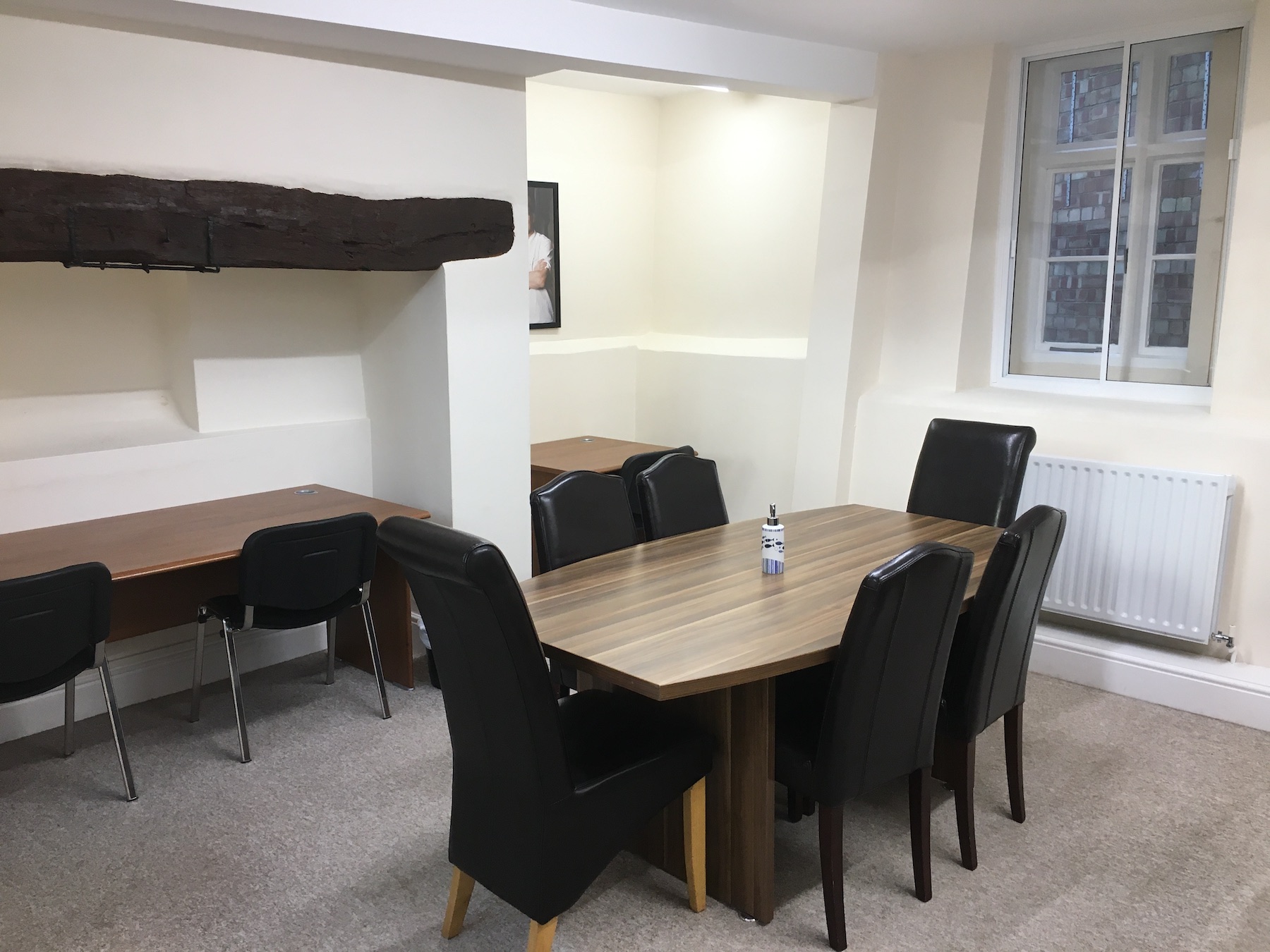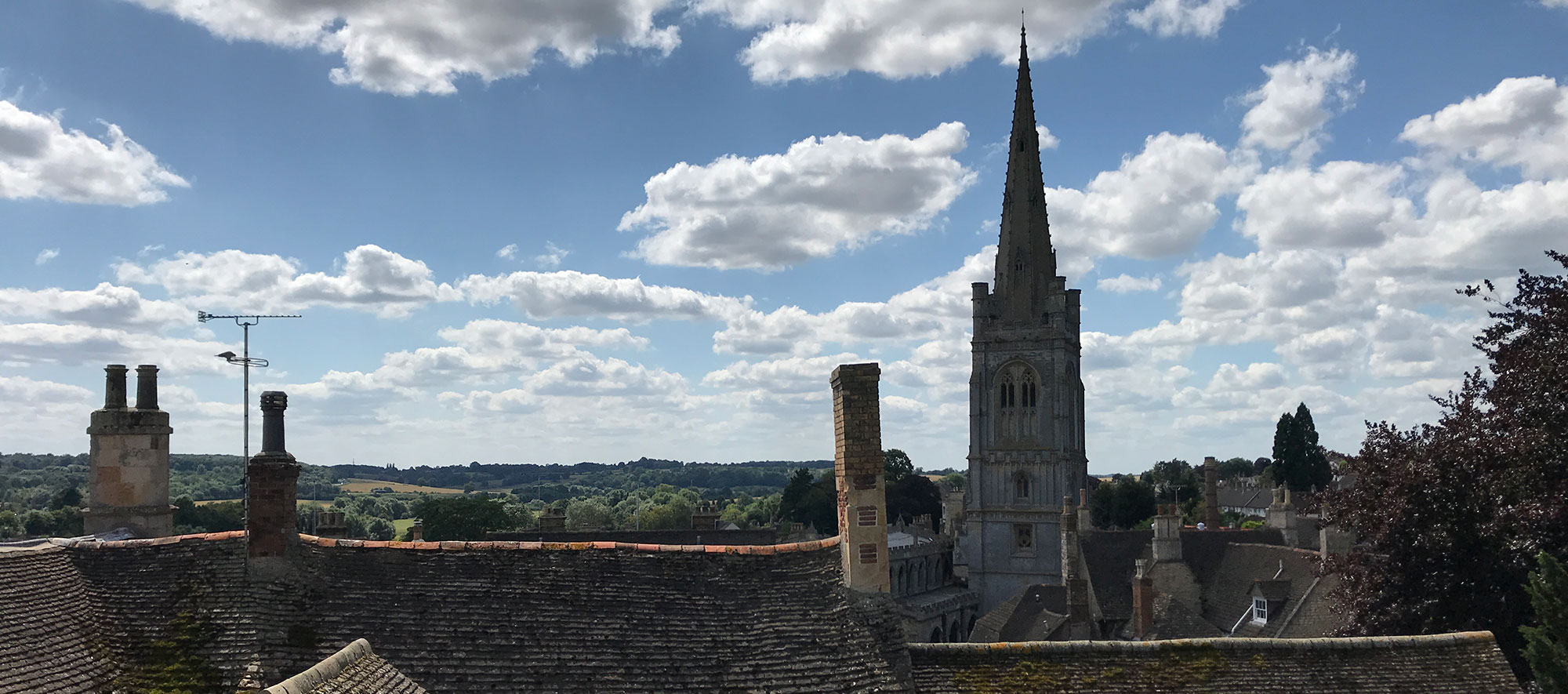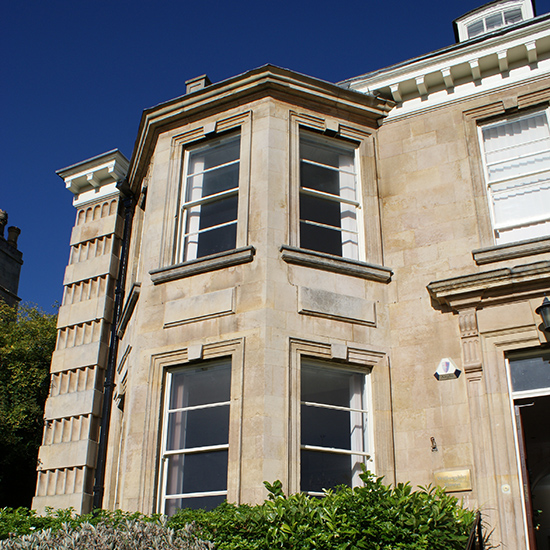 Office Particulars
We have offices of varying sizes spread over three floors. View a list of office and floor areas on the following section.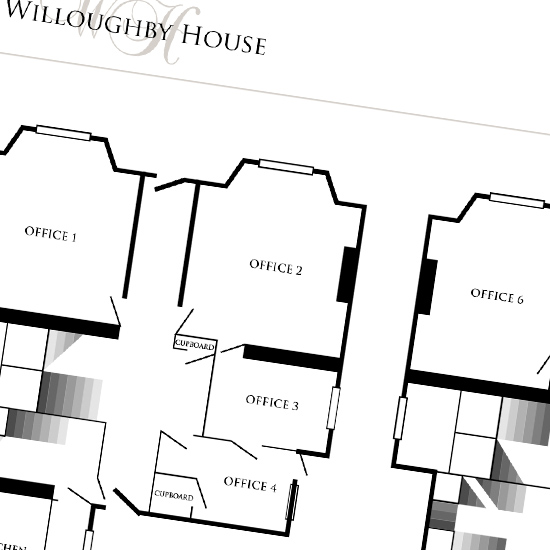 Floor Plans
View floor plans of all three floors of Willoughby House in this section.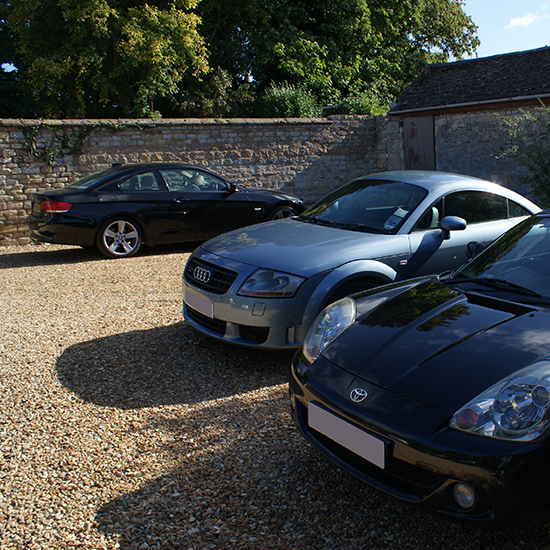 Car Parking Plan
Willoughby House has ample allocated parking towards the rear of the property – find out more in this section.
Looking for that special office location?
We're truly proud of our Houses and the offices they provide for our very diverse business tenants - we'd love to discuss your needs and requirements and look forward to you getting in touch to check current and upcoming availability.
Contact us