Willoughby House
Sat atop the wonderful steps leading to Broad Street, Willoughby House commands a spectacular position opposite the bank. Home to a wealth of businesses across different sectors and industries, Willoughby House is always a hive of activity. Find out more below.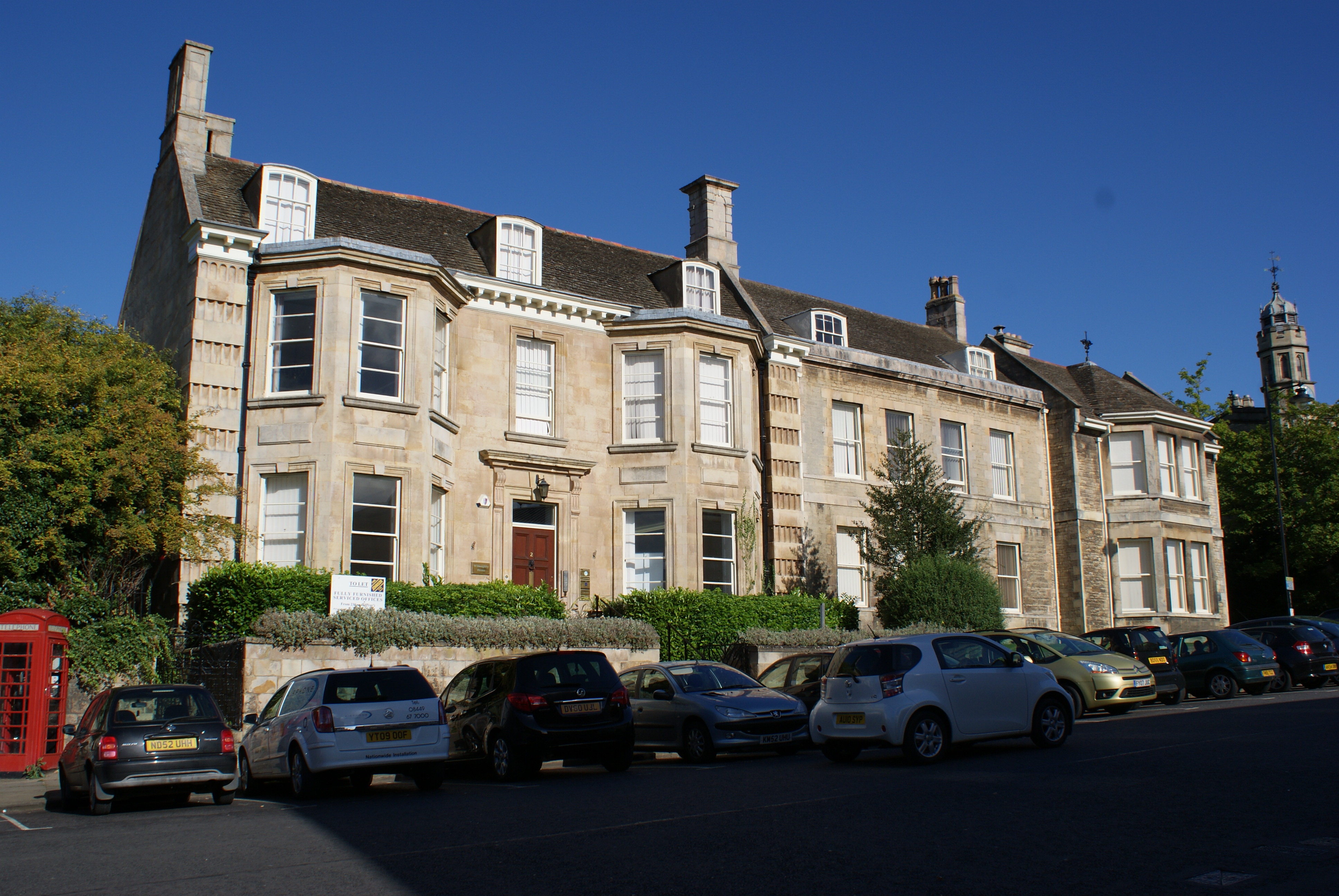 Willoughby House Overview
No. 2 Broad Street – Willoughby House – contains 16 offices spread across three floors. Many of the offices are interconnecting to create suites and are packed full of character.
Spectacular views can be observed from the very top of Willoughby House across Stamford town centre, Burghley Park and further afield.
Willoughby House boasts a private car park accessible from opposite the Police Station on North Street providing hassle-free town centre parking.
Complimentary meeting room available for tenants. 
Weekly rentals or long term agreements can be arranged dependant on your business needs.
16 offices
Three floors
1 main kitchen
2 kitchenettes
Toilets on each level
Private car park accessible from North Street
Single offices
Suites
Interconnecting telecommunications
Secure fob access
Flexible agreements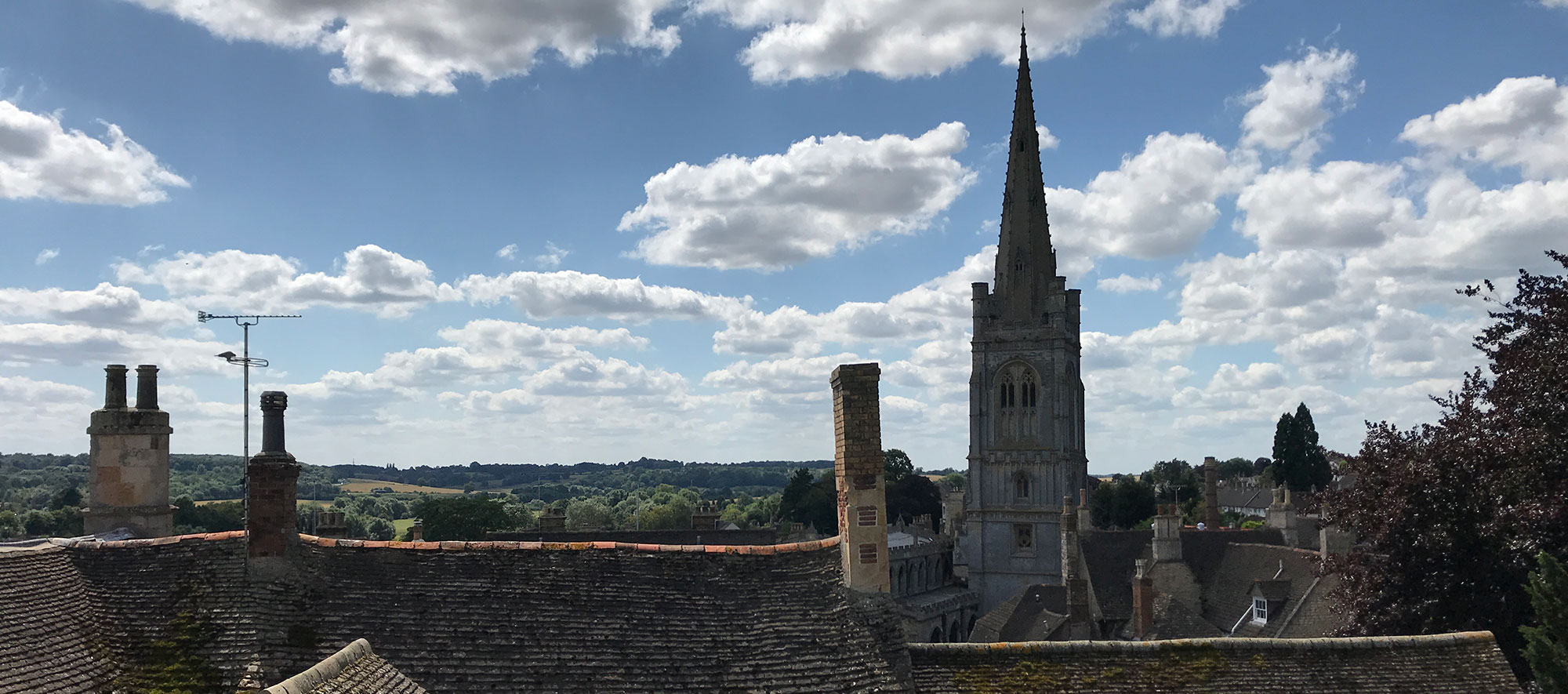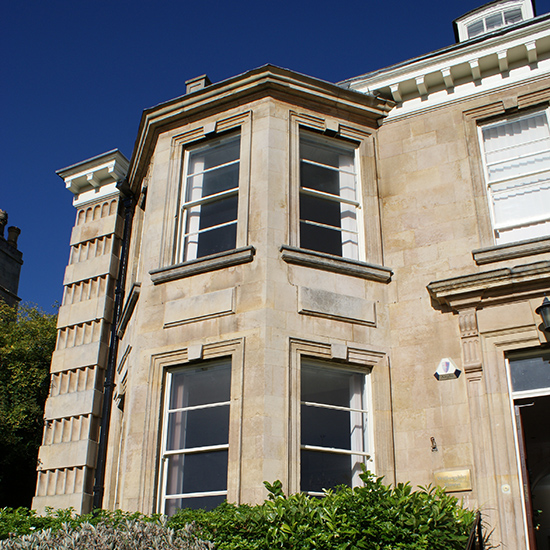 Office Particulars
We have offices of varying sizes spread over three floors. View a list of office and floor areas on the following section.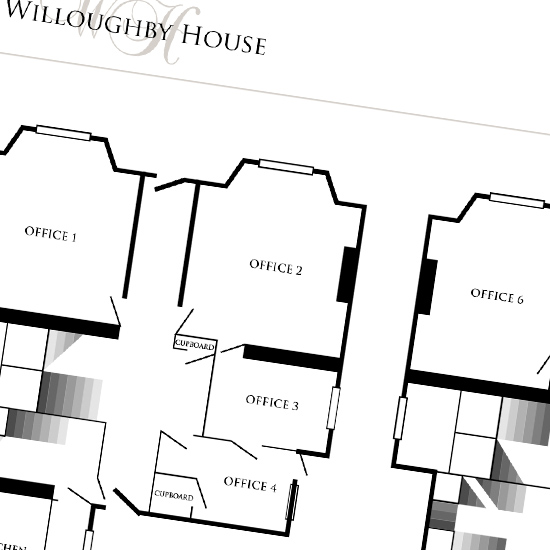 Floor Plans
View floor plans of all three floors of Willoughby House in this section.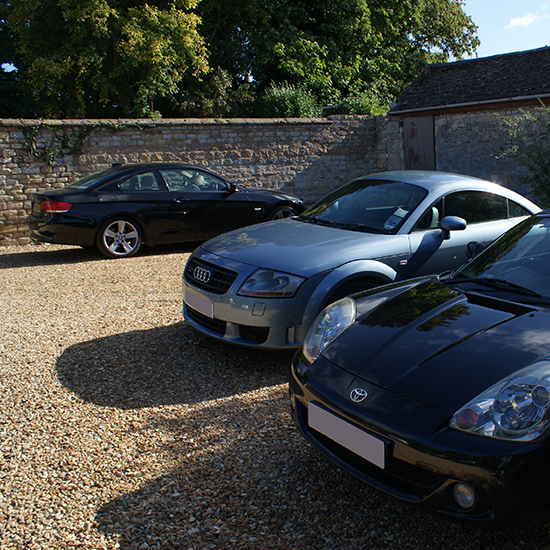 Car Parking Plan
Willoughby House has ample allocated parking towards the rear of the property – find out more in this section.
Looking for that special office location?
We're truly proud of our Houses and the offices they provide for our very diverse business tenants - we'd love to discuss your needs and requirements and look forward to you getting in touch to check current and upcoming availability.
Contact us