Directions to The Grey House and Parking
Directions
The Grey House car park is accessible from Broad Street in Stamford. The entrance is directly opposite "Willoughby's" bar and restaurant – formerly "Central". Access is restricted by an automatic bollard, however, Broad Street has ample parking spaces for limited-time parking.
Satnav postcode: PE9 1PG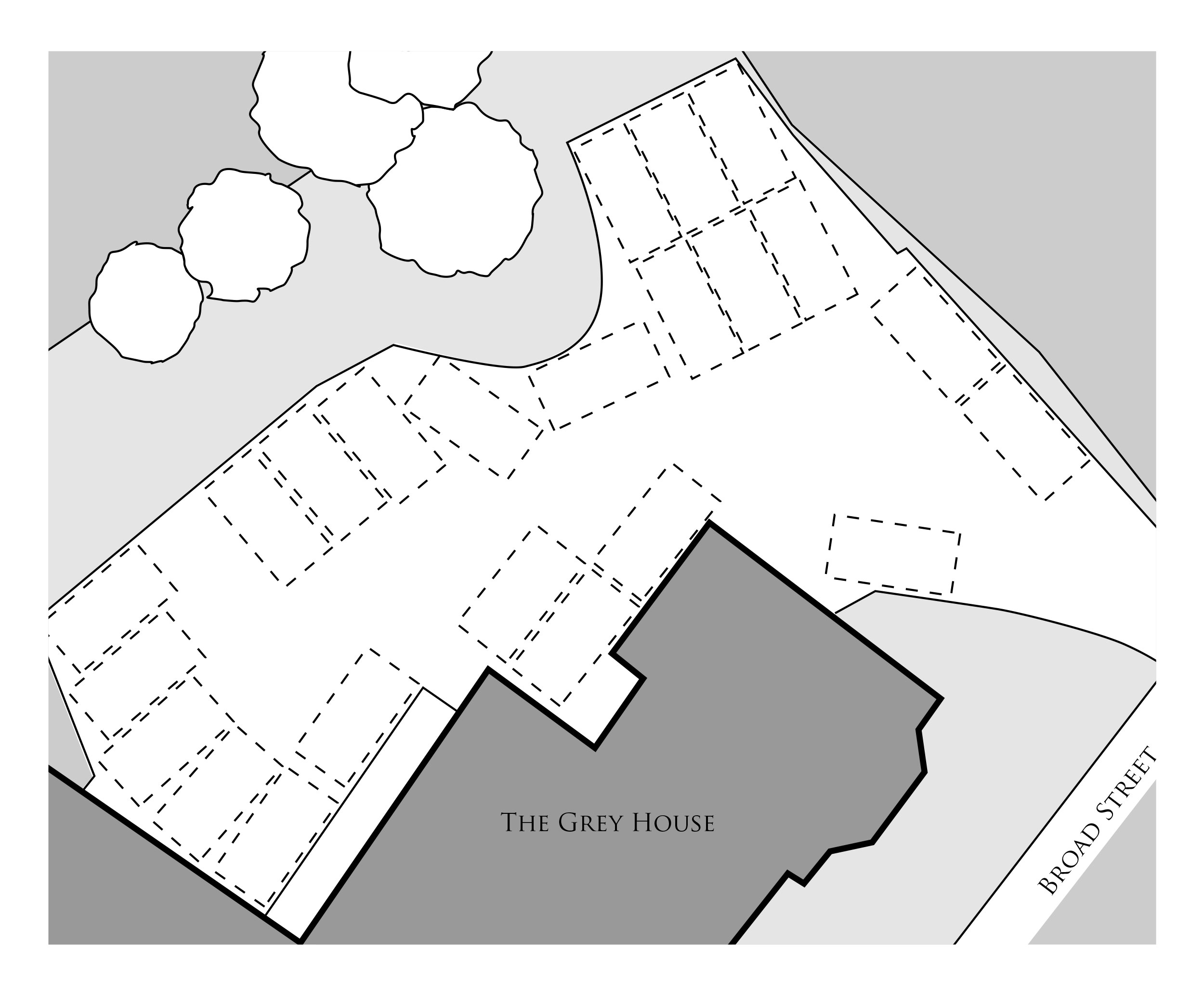 Looking for that special office location?
We're truly proud of our Houses and the offices they provide for our very diverse business tenants – we'd love to discuss your needs and requirements and look forward to you getting in touch to check current and upcoming availability.
Contact us