Directions to Willoughby House and Parking
Directions
Willoughby House entrance is on Broad Street directly opposite Barclays Bank. The car park is accessible from North Street in Stamford. The entrance is directly opposite the Police Station. Look out for a sign marked "Griffons" and follow the driveway all the way down and over the speed ramp in the car park.
Satnav postcode for front entrance: PE9 1PB
Satnav postcode for car park: PE9 1AD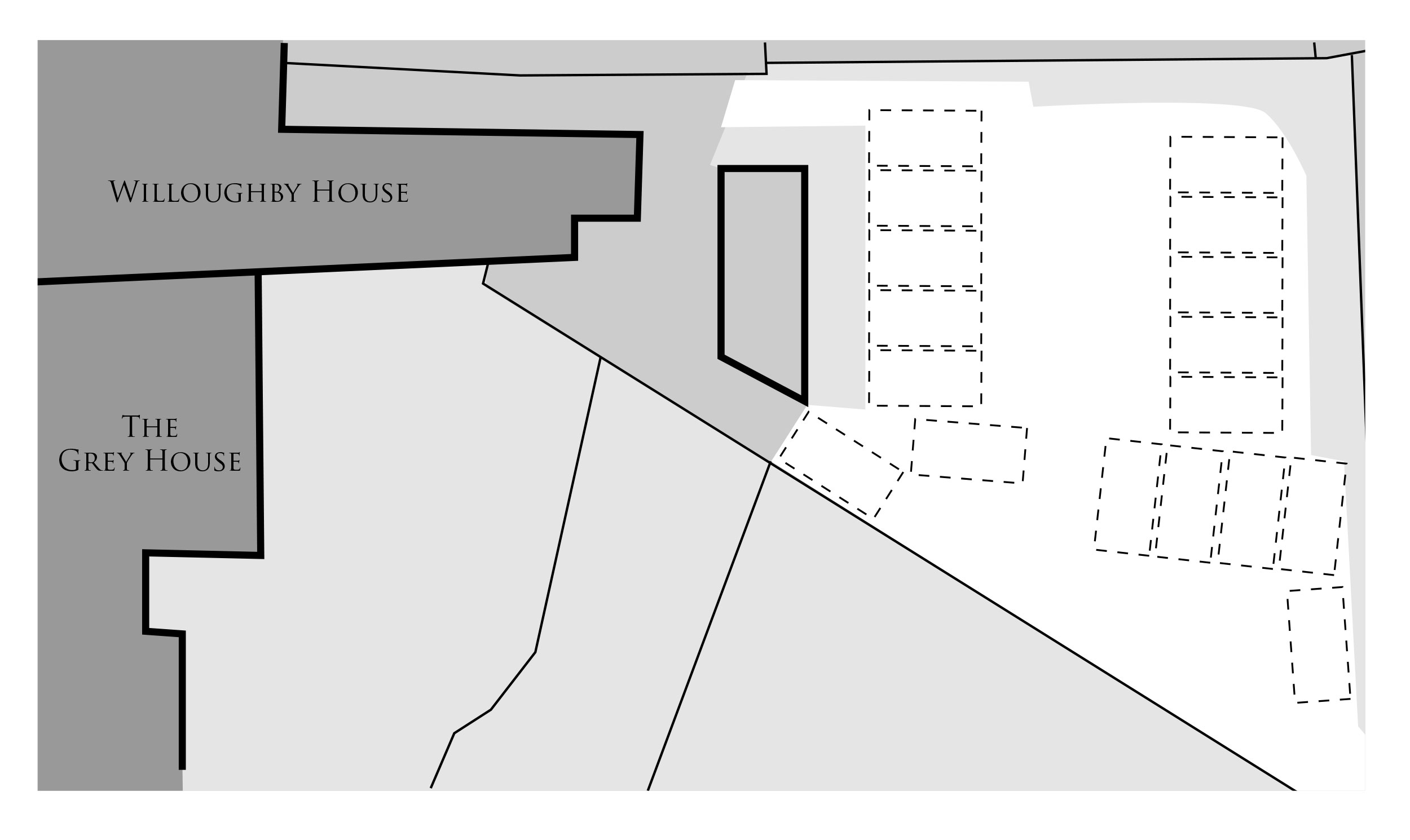 Looking for that special office location?
We're truly proud of our Houses and the offices they provide for our very diverse business tenants – we'd love to discuss your needs and requirements and look forward to you getting in touch to check current and upcoming availability.
Contact us