Our Tenants
We truly have a broad range of tenants covering a wide array of business sectors and industries.
"Willoughby House has been the home to our business for a number of years. Our clients are always wowed by the building's character. Being located in Stamford town centre is such a bonus"
"Our company has been based in Willoughby House for over 8 years . With such as fantastic town-centre location it's such a pleasure to come and work in beautiful surroundings"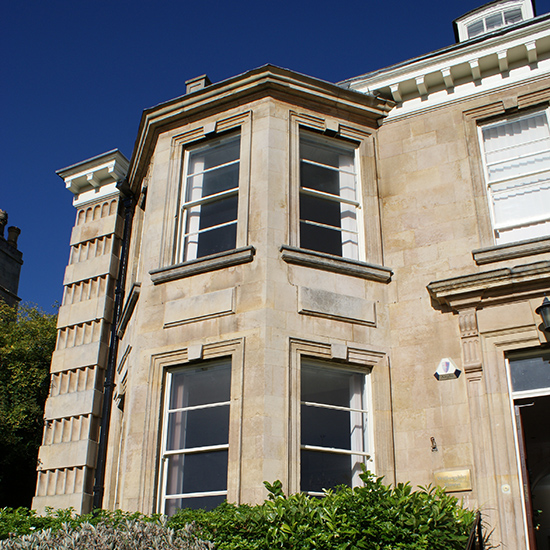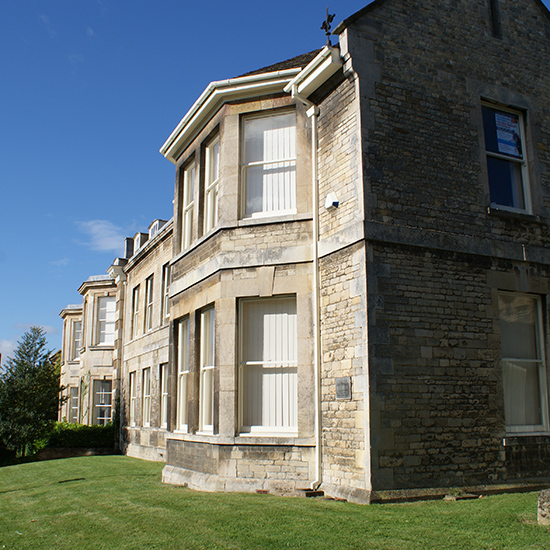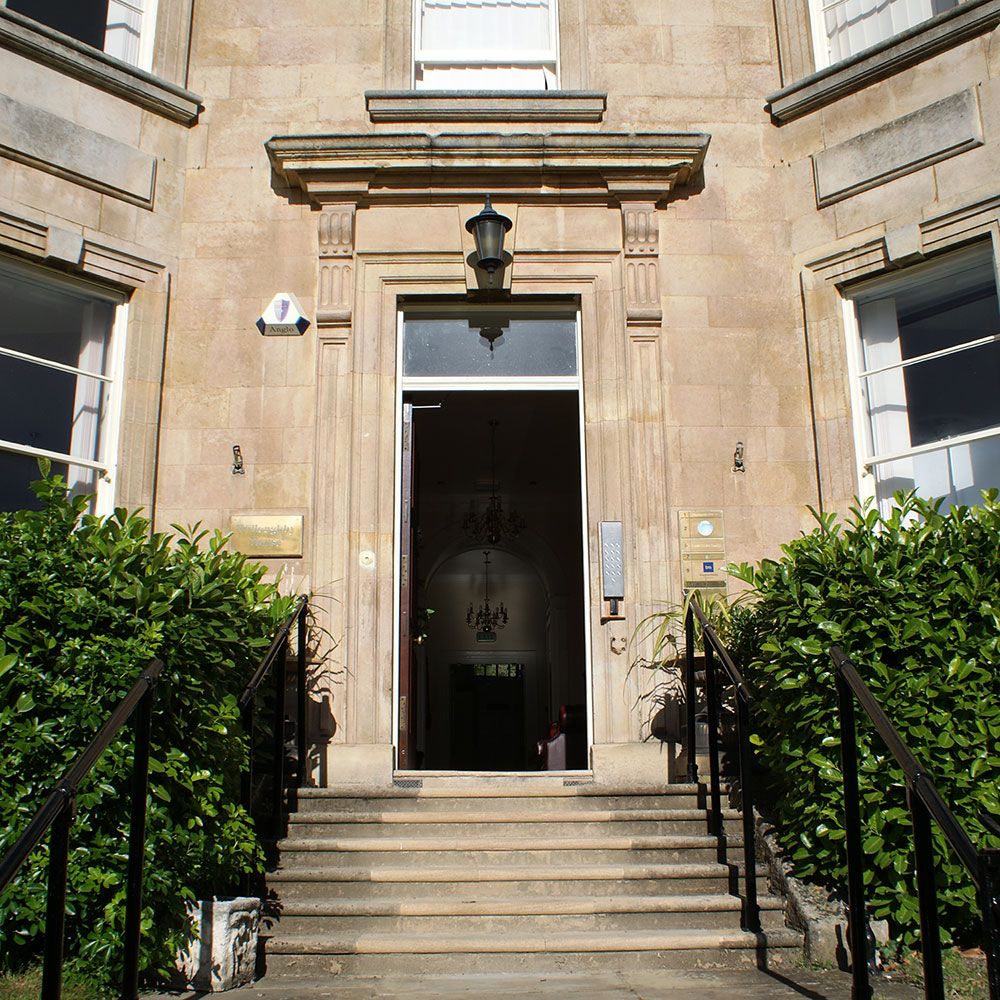 Looking for that special office location?
We're truly proud of our Houses and the offices they provide for our very diverse business tenants – we'd love to discuss your needs and requirements and look forward to you getting in touch to check current and upcoming availability.
Contact us